Services.
We are a full-service creative studio that specializes in crafting authentic, and engaging brand stories.
As refugees from large advertising agencies, we believe small is beautiful. We focus on the work and don't let process, layers, or politics get in the way. We generate ideas quickly, and then build, test, and iterate to keep up with the ever-changing digital landscape. We love to work with brands we believe in. The products and services we use every day and happily share with our families and friends. Here are some of the things we can help your brand with: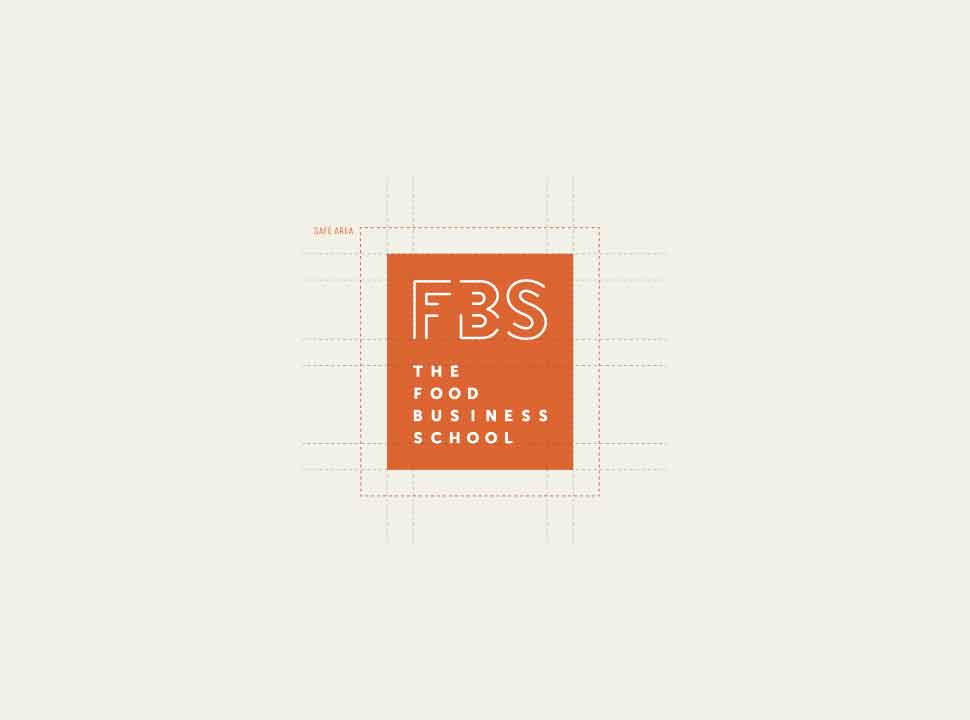 Branding
What are the cultural trends? What does your target audience care about? What are your competitors saying? What is unique about your company? Digging into questions like these helps us uncover an authentic positioning for your brand, one that informs and inspires the rest of the work we do for you: naming the company, establishing brand voice, designing an identity system, building a library of photography or creating product packaging.
Digital Campaigns
Whether you're trying to build awareness, drive trial, or launch a new product, good planning and elegant execution are key to a successful digital campaign. We help with both.
We define the tactics (like contests, giveaways, coupons), develop the creative, and execute through social media, digital ads, email marketing, influencer programs and good old-fashioned guerilla marketing.
Video
Video can tell your brand story like nothing else. Our on-staff production team generates engaging and share-worthy content for the web and social media, including live action, animation, and documentary-style event videos.
Responsive Site Design & Development
We design and build responsive sites. We get to know your audience and build user scenarios that guide the development of the site architecture and interface design. We work with you to define the functional requirements and recommend the best platform. Our development team has expertise in Drupal, WordPress, custom-built CMS solutions, and ecommerce.
Collateral
We love getting to design print pieces for our clients. We've done everything from big event booths to brochures, clever infographic posters to meaningful sustainability reports.